Questions of discrimination surround Central Heights prom cancellation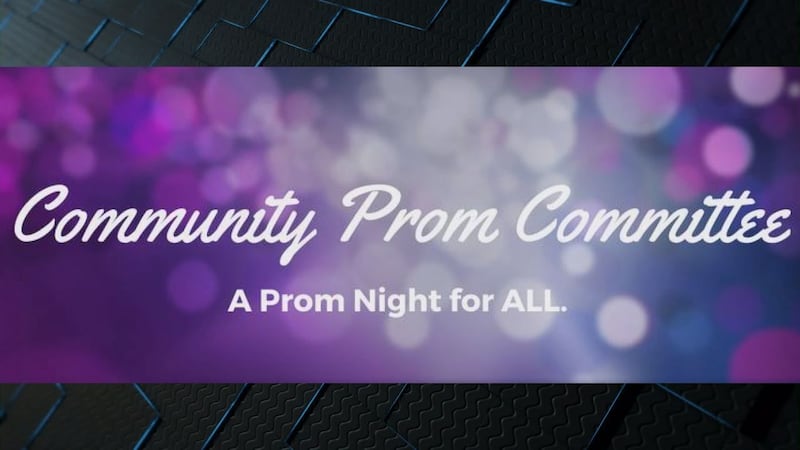 Published: Sep. 26, 2016 at 10:17 PM CDT
|
Updated: Sep. 26, 2016 at 11:38 PM CDT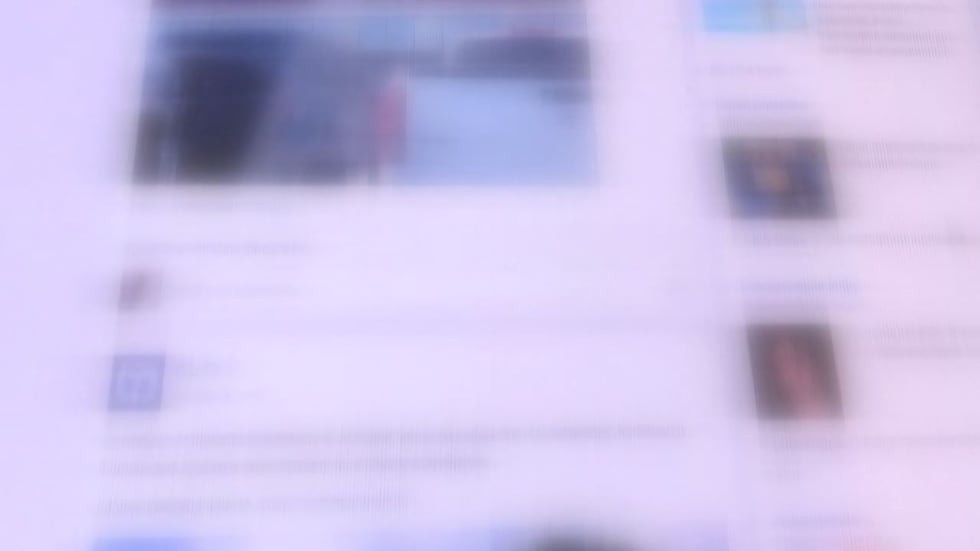 CENTRAL HEIGHTS, TX (KTRE) - Prom is supposed to be the night every senior looks forward to, but those dreams were canceled the moment Central Heights High School administrators decided the liability wasn't worth the risk of planning the off-campus dance.
Rumors, however, alleged the school district canceled due to a same-sex couple controversy that drew attention from the American Civil Liberties Union.
"Because of the increased pressure and liabilities and potential litigation, the school district is no longer sponsoring prom," Central Heights ISD Superintendent Gary Lee said in an off-camera interview. "It will now be in the hands of parents to decide if they would like to plan something."
If what the superintendent has said is correct, then former student Taylor Ries, now a Central Heights graduate, is receiving unwarranted accusations for being the reason the prom was canceled this year. Explicit social media posts blame her lifestyle for being the reason prom is not happening. Her story was picked up by the ACLU, and after five months of legal action, a letter to the school is said to be part of the reason prom is now canceled causing backlash among students via social media.
"Ever since the prom was canceled, people on social media have been very violent towards the LGBT community, saying this is your fault, why should we be punished for you sinning?" Reis said. "I respect their religious beliefs whole-heatedly, but I wish people would be a little more open-minded and kind. It's because of this, I am willing to fight for the justice that I think we deserve."
It's a battle that began for Ries her senior year when she wanted to bring a fellow student of the same-sex, to prom as her date. She was initially met with denial due to a policy in the prom handbook stating that couples could go stag or bring a date of the opposite-sex.
"I went to sign up, and they said, 'No you can't sign up with her,' and I said, 'Why?' And they said, 'Oh it's because she is a girl,'" Reis said. "That's when I went to the principal and asked, 'Is this real? Is this actually a policy?' and he said, 'Yes, it's in the handbook."
When we asked the superintendent about the incident, he said as far as he is concerned, Ries was allowed to attend. However, Ries said she was never technically allowed to bring a girl as her date.
"They told me I could find a guy who didn't have a date yet and write his name down and just show up with her, but what about the people that just want to go with friends? Finding a date to prom in general can be hard for some. What they are doing is wrong," Reis said.
The letter that ACLU wrote to the school district explained that their policy of only allowing stag or opposite-sex dates was not only discrimination; it also put the campus in jeopardy of legal action being taken against them.
We asked if that letter in particular was the main reason behind the cancellation, and the superintendent said it was the compilation of several incidents that have happened within the school in recent months.
"That letter was not the complete reason for the cancellation. It had to do with an increasing pressure, liabilities, and safety concerns," Lee said.
When asked what the school district's response would be to those blaming discrimination, they said it was a matter of policy at the time, and because prom is no longer being planned by the school district that policy is no longer in effect.
"That was in the handbook, and that was the policy at that time. Now that we are no longer sponsoring the prom, that handbook is irrelevant," Lee said.
For Ries, this policy was one she had to fight to overcome, but now the group known as the Nacogdoches Unity Coalition is hoping to end the question of discrimination and plan a prom where all are welcome regardless of who you bring.
"If they canceled it for LGBT reasons, okay; if they canceled it for fight reasons, okay. But you can't just sweep it under the rug when you get a reaction like this," said Grant Howarth, who is helping to plan the alternative prom. "This has become so much more than about a dance. It's about teaching our children right from wrong."
Some of the social media posts are direct threats to the LGBT community, and they blame the students wanting to bring same-sex dates for being the only reason they will no longer enjoy a prom on their campus. The Nacogdoches Peace Coalition is hoping to change this narrative.
"Our vision for this is to provide a safe space for students to know that they are better than what they are being told," Howarth said.
The group will be meeting this Sunday. For more information, visit the Nacogdoches Coalition Facebook page.
Copyright 2016 KTRE. All rights reserved.