Man convicted of killing Nacogdoches woman walked free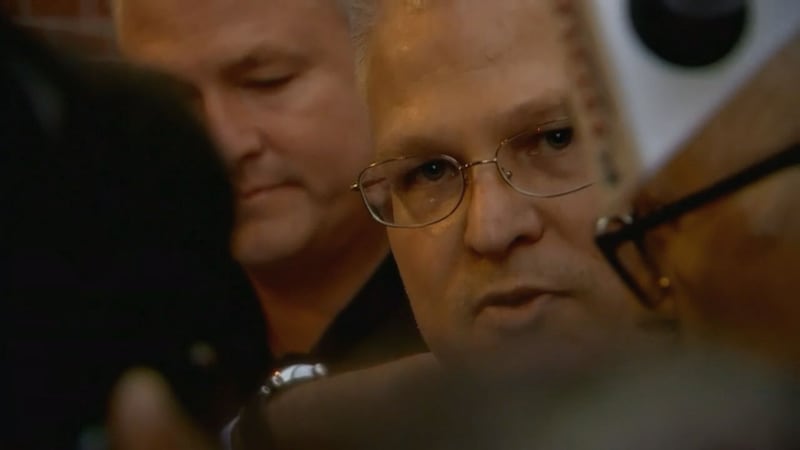 Published: Dec. 28, 2016 at 6:40 PM CST
|
Updated: Dec. 28, 2016 at 10:12 PM CST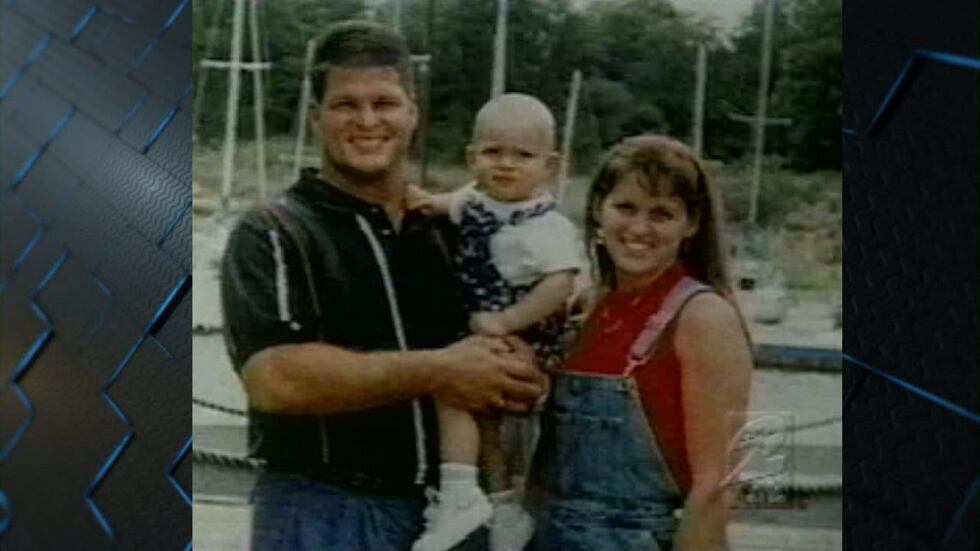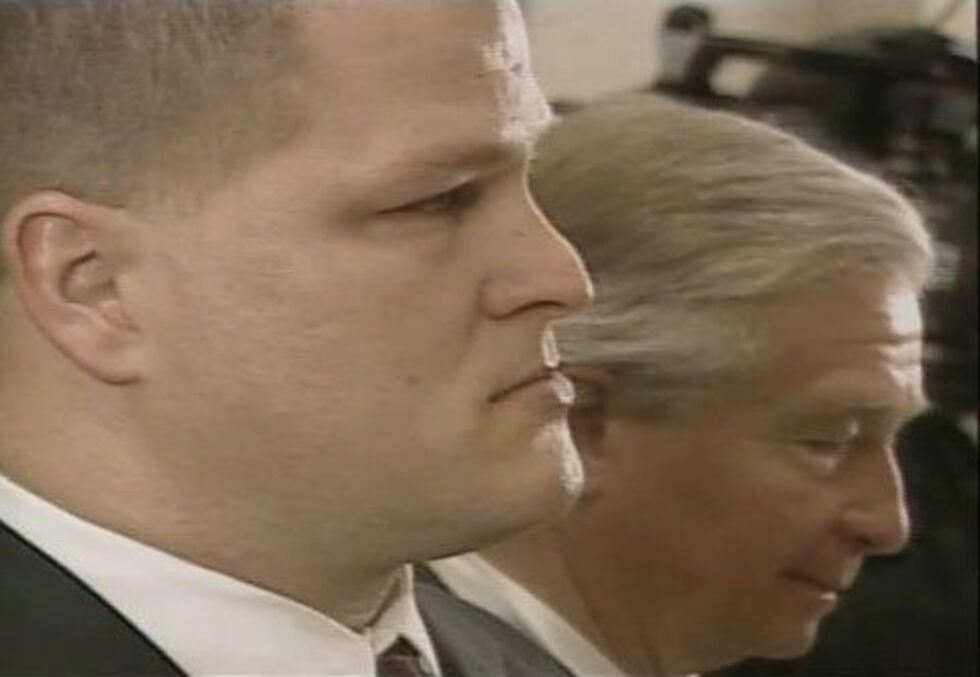 HOUSTON, TX (KTRE) - A Katy man once convicted in the death of his pregnant wife walked free Wednesday while waiting for a new trial.
David Temple's attorney, Stanley Schneider, said Temple went free after the Court of Criminal Appeals set aside the judgment against him.
"Just thank God. It's only possible through him," said Temple on Wednesday night. "It has been a long journey. This is a portion of that journey that has been completed."
Harris County prosecutors accused Temple of staging a burglary at the couple's Houston-area home and killing his wife, Belinda, because he was having an affair. Temple later married the woman he'd been seeing.
Temple's lawyers appealed the verdict from his 2007 trial and the appeals court agreed with a state district judge who reviewed the case and cited repeated misconduct by the Harris County trial prosecutor. The appeals court said the prosecutor improperly withheld evidence from Temple's attorneys and failed to timely disclose other evidence.
"And we are waiting for justice to be served once and for all," said Temple Wednesday night.
"There's a lot of different legal issues that have to be addressed," said Stanley Schneider, Temple's attorney. "Like, does double jeopardy apply to prosecutorial misconduct?"
Temple's trial date has not yet been set so it is not known how long he will be free before going to trial.
The re-trial decision will be left to the new district attorney, who says she hasn't looked at the evidence.
David Temple played football for Stephen F. Austin State University. Belinda Temple grew up in Nacogdoches.
Copyright 2016 KTRE. All rights reserved.