New regulations coming to East Texas livestock owners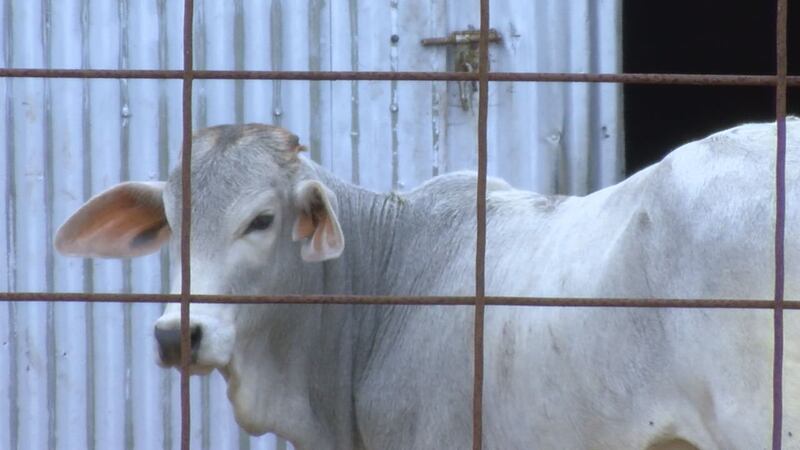 Updated: Dec. 28, 2016 at 6:03 PM CST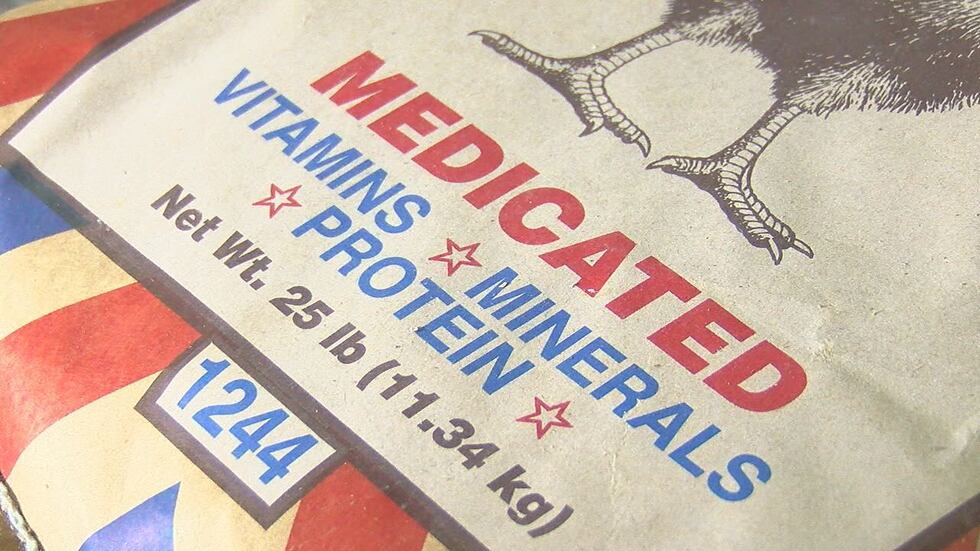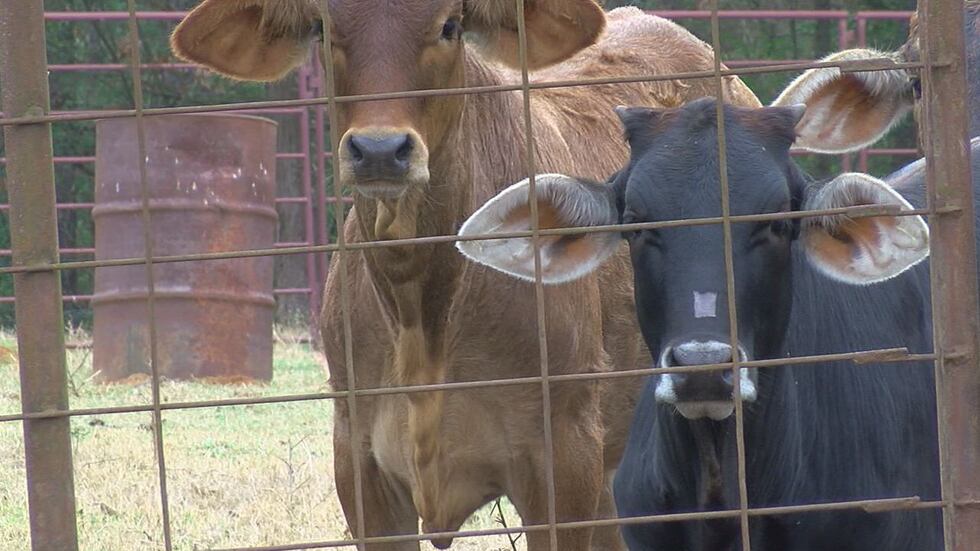 Federal and state regulations will soon be changing for livestock owners. These changes are designed to improve the quality of meat that hits the supermarket shelves.
"I though, 'Oh no. This is going to be a pain, when we have to doctor cows or horses," said livestock owner Charlotte Metcalf.
In Timpson, Metcalf who is a school counselor is using her winter break to tend to her cattle.
The feed she gives has no antibiotics.
I don't do it," Metcalf said. "They don't need it. They only need it if they are sick in my opinion."
Lindsay Syler, a veterinarian and the owner of Angelina Animal Hospital, said not all people are using un-medicated free feed like Metcalf. Syler agreed while the medicated feed can be helpful, there are also serious risks involved.
"Whenever we have drugs in food animals, especially cattle, there are certain levels on those drugs with certain withdraw times as to what these vets can use them for and how we can use them and what their withdraw time is before the animal can be sent to slaughter," Syler said.
To stop the medication abuse, the new regulations will require livestock owners to get prescriptions for almost all antibiotics used. That would require that livestock animals would need to visit the vet first.
While there may be an inconvenience for livestock owners, Syler said it is all about education for the entire food system.
"We do have a lot of people that will just go to the feed store, and they'd be using drugs that are not labeled for a particular animal," Syler said."They may be using drugs not labeled for a particular disease."
While Metcalf is confused right now on what she should do, she is trying to stay positive.
"I do understand the reasoning behind that and why that would be controlled because I understand that too many antibiotics in the cattle and then going straight to our food would be a bad thing," Metcalf said.
The new regulations will start being enforced on Jan.1.
The Angelina County Texas A&M Agrilife Extension Office will be hosting a seminar on Jan.16 where an A&M professor will address concerns and answer any questions. That meeting starts at 6:30 p.m. at the Agrilife office in Lufkin. The admission price is $10.
Copyright 2016 KTRE. All rights reserved.