Fmr. chair of Nacogdoches Co. GOP indicted, arrested on felony theft charge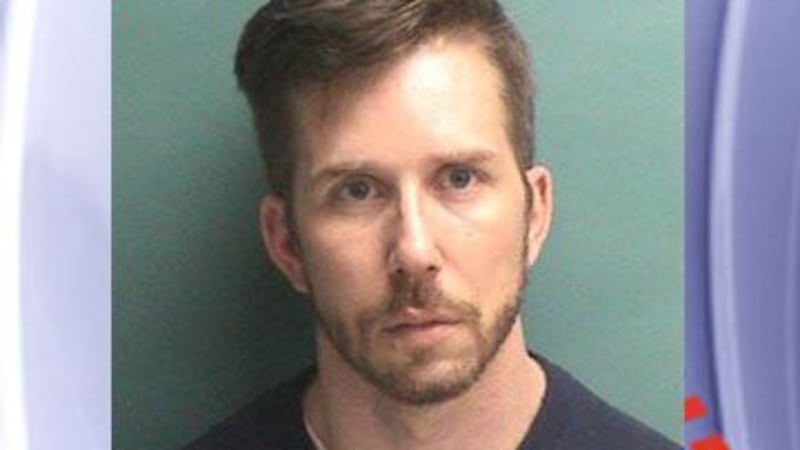 Published: Feb. 7, 2017 at 3:29 PM CST
|
Updated: Feb. 7, 2017 at 5:41 PM CST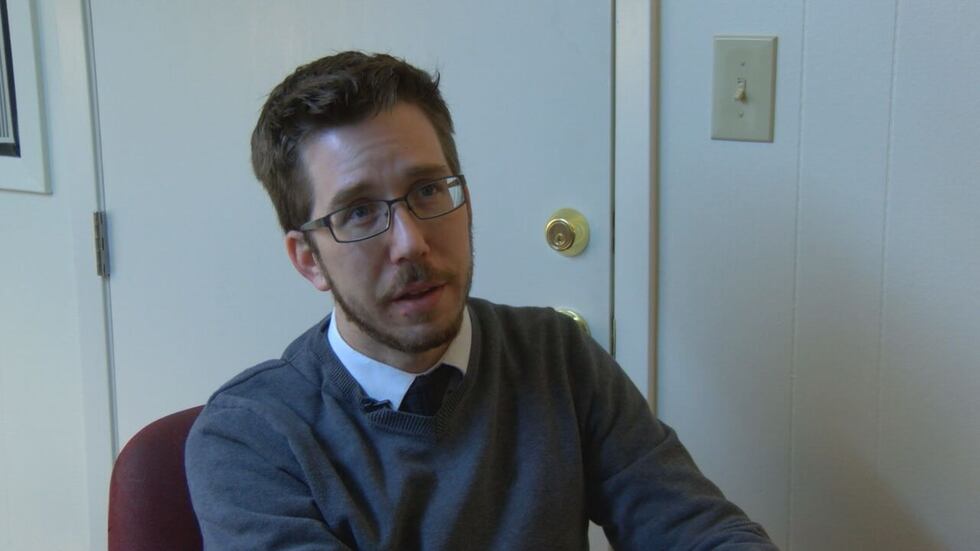 NACOGDOCHES, TX (KTRE) - Andrew Higdon, the former chair of the Nacogdoches County Republican Party, was arrested and charged with third degree felony theft from the State of Texas.
The amount is said to be between $2,500 and $30,000.
Republican Party leaders tell us the 37-year-old is cooperating fully in the ongoing investigation.
However, the serious allegations against Higdon leave the new party chair explaining something that happened long before he assumed his leadership role.
The party is pleased with its process that detects red flags.
Higdon's indictment states he stole money "by virtue of his status as a public servant." The allegations led to an abrupt resignation Sept. 1 by the husband and father.
Following interim leadership by David Alders, former educator Dale Morton took over in January as Nacogdoches Republican Party Chair. Morton's now a pastor with confidence that the party's checks and balances worked and will continue working.
"The process is if there is something that is not clear, we defer to the district attorney's office," Morton said. "They decide and do any investigation or direct any investigations and then, so, all of that having been said, the work of the Nacogdoches County Republican Party is going forward."
The party had expected forward growth when Higdon was hired.
Prior to the March primaries, Nacogdoches County Republicans turned to the 37-year-old brand manager and web designer to lead the party through a tumultuous election. In a February interview Higdon said the party approached him for the leadership role.
"They were looking for somebody that was a little younger and try to bring a younger group into the party," Higdon said in the previous interview.
Instead, state funds were allegedly missing.
Morton explained what sort of state funding goes through the hands of county political party officers.
"The funds that come through, through the filings to run for office, to run for office, as well as funds that may flow from the state for the operation of a specific election," Morton said.
Higdon is not accused of stealing any donations or fundraiser collections often used for operations.
"We work very hard to make sure those are always safe and secure," Morton said.
And if anything not logical surfaces, the matter is presented to the district attorney's office.
Attempts were made to reach out to Andrew Higdon. The phone number he once provided to us is no longer a working number.
Higdon's attorney chose not to comment for this story.
Copyright 2017 KTRE. All rights reserved.