Some rural East Texas school districts bracing for huge losses in funding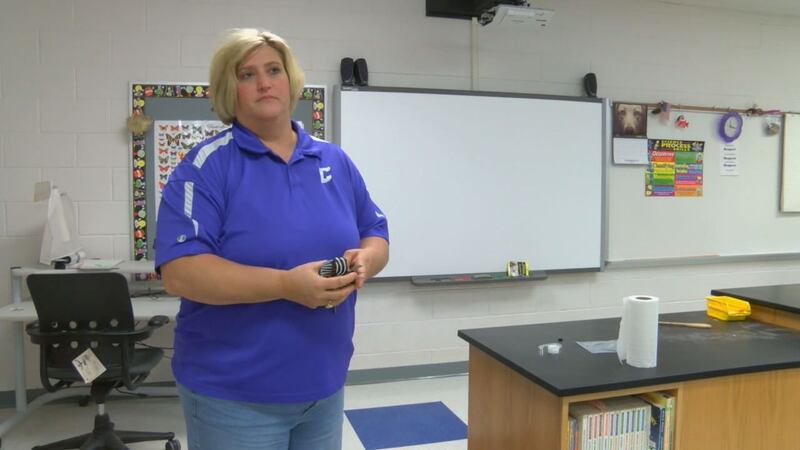 Updated: Jun. 6, 2017 at 6:17 PM CDT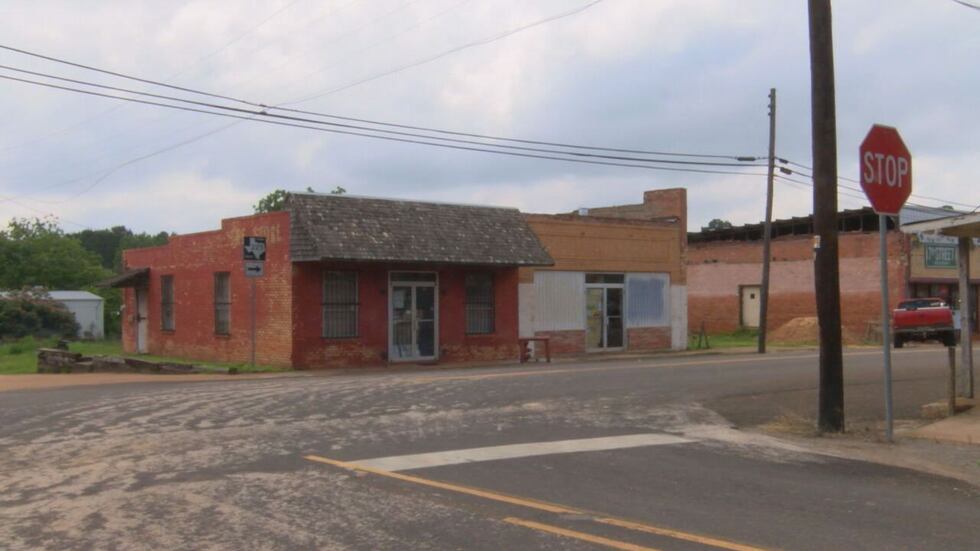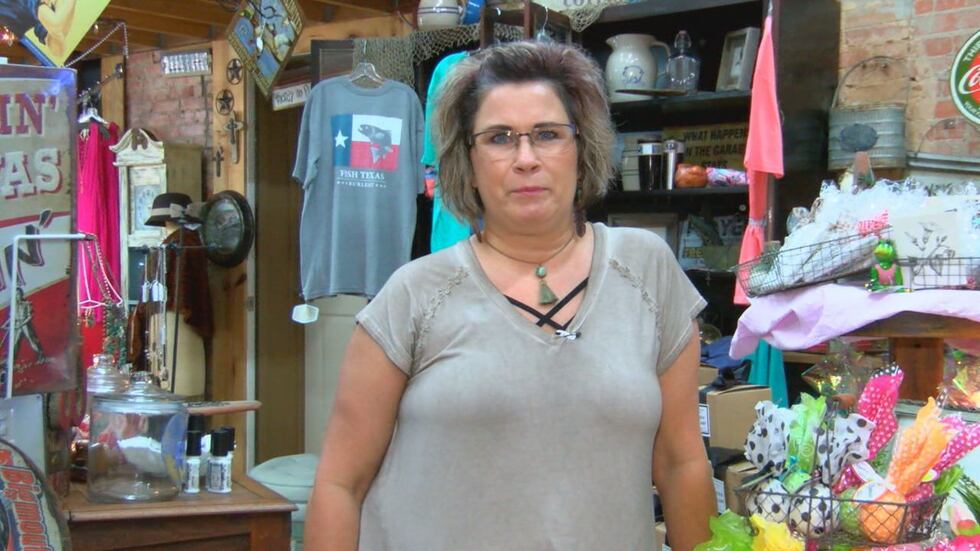 NACOGDOCHES, TX (KTRE) - In regard to the announcement made by Texas' governor, school finance will be an agenda item in the upcoming special session of the state legislature. Rural school districts standing to lose some annual funding are pressing hard to have the topic addressed.
Stefani Jackson, Cushing Elementary School Principal-"I'm calling my governor," said Stefani Jackson, the principal of Cushing Elementary School.
"Please press one to leave a comment for Governor Greg Abbott," a telephone answering system stated. "All lines busy. Please hold."
The hold may be much longer than Jackson and other employees care to think about. They work for school districts losing their State Aid for Tax Reduction, or ASATR for short. It's a promise the Texas Legislature made in 2006 that no school district would receive less funding because of the reduction in property tax rates.
The commitment is gone in September, and for Cushing ISD so will be …
"Approximately $1.2 million we will lose in ASATR funding," Jackson said.
As a result, Cushing ISD and other districts with less than 1600 students are looking for places to cut their budgets.
"We aren't having a summer reading program because we're trying to shut down some of our facilities," Jackson said.
In addition, 10 teaching positions won't be filled. This elementary science lab will be missing an enrichment instructor.
"As far as having it staffed full time with science lab instructor, our science lab instructor will probably be at a different campus," Jackson said.
A music teacher is gone. So are other teachers who saw the writing on the wall that jobs would not be funded.
"We wanted to be as transparent as possible with all our employees that this could be a possibility," Jackson said.
It was a possibility because Cushing and other small towns had no enterprise to meet state expectations that property tax values would increase in the last 10 years.
"As I understand it, school finance is on the table," said Dr. Michael Davis, Cushing ISD's superintendent. "So ... anything is possible. Realistically though, if ASATR districts get any relief, I think our best-case scenario will be in the forms of grants or the elimination of the small district penalty."
Davis said, according to his sources, the Texas Legislature is a long way from a fix in regard to the ASATR issue.
"Regardless, we are at rock bottom, so it can't get any worse," Davis said.
When he was asked if ASATR funding is going to be on the agenda for the upcoming special session, State Rep. Travis Clardy said, "It will be if I have anything to do with it! HB 21 should be front and center if we're going to do anything beyond Sunset bills."
The Texas Association of School Boards' stance on the matter is that the teacher pay raise could be another unfunded mandate.
"The lack of inclusion of school finance reform or additional state aid for tax reduction funding during the special session coupled with a potential mandatory pay increase could mean that districts already looking at shuttering their schools would be that much closer to insolvency."
Bliss Boutique is doing its part to build the economy of a small town USA that Tracy Barton loves. Ironically, that elementary science lab instructor position that was cut was held by her father. And a dyslexia instruction position that's being reduced to half time is her mother's job.
"It hit too close to home this time, yeah," Barton said. "So losing their jobs, that's a big financial burden on them."
Cushing ISD is rich in oil and gas revenue, but that's down, too. And the state continues to charge districts smaller than 300 square miles a penalty fee, which was originally intended to encourage consolidation. Small towns fight such an idea because they know...
"The school is our town," Jackson said.
"At this point in time, in Cushing, the school is the town," Barton said.
Other school districts in Nacogdoches, Houston, Polk, and Polk counties that will be losing annual ASATR funding include Chireno ($14,129), Douglass ($645,984), Garrison ($805,836), Grapeland ($100,288), Leggett ($96,036), Tenaha ($169,853), and Timpson ($312,593).
Copyright 2017 KTRE. All rights reserved.