Angelina County DPS troopers, agents arrest man for child porn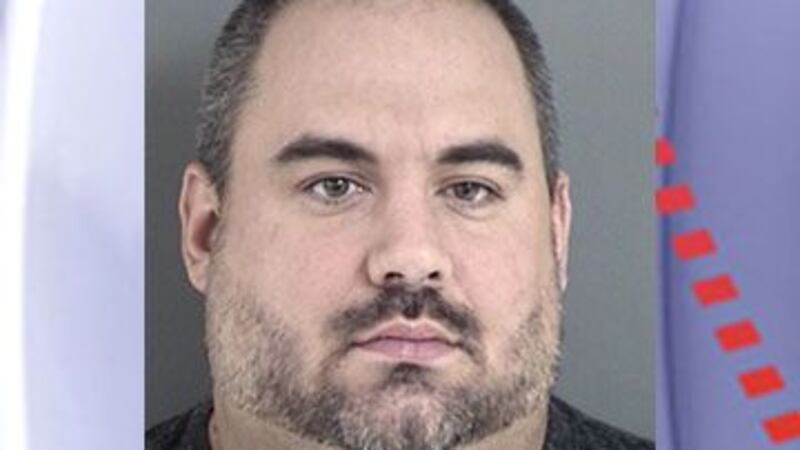 Updated: Jun. 12, 2017 at 4:18 PM CDT
LUFKIN, TX (KTRE) - Department of Public Safety troopers and criminal investigations special agents arrested a 33-year-old New Boston man for possession of child pornography on June 9.
John Matthew Emerson is still being held in the Angelina County Jail on a third-degree felony possession or promotion of child pornography charge. His bail amount has been set at $7,500.
According to a press release, the DPS troopers and special agents were assisting the FBI in an ongoing child porn investigation when they found Emerson in a business parking lot off of State Loop 287 at about 9:30 a.m. on June 9.
DPS investigators found child pornography in Emerson's possession, the press release stated. Emerson was arrested on the charge and taken to the county jail.
The press release said that the case is an active and ongoing investigation, and no further information is being released at this time.
Copyright 2017 KTRE. All rights reserved.