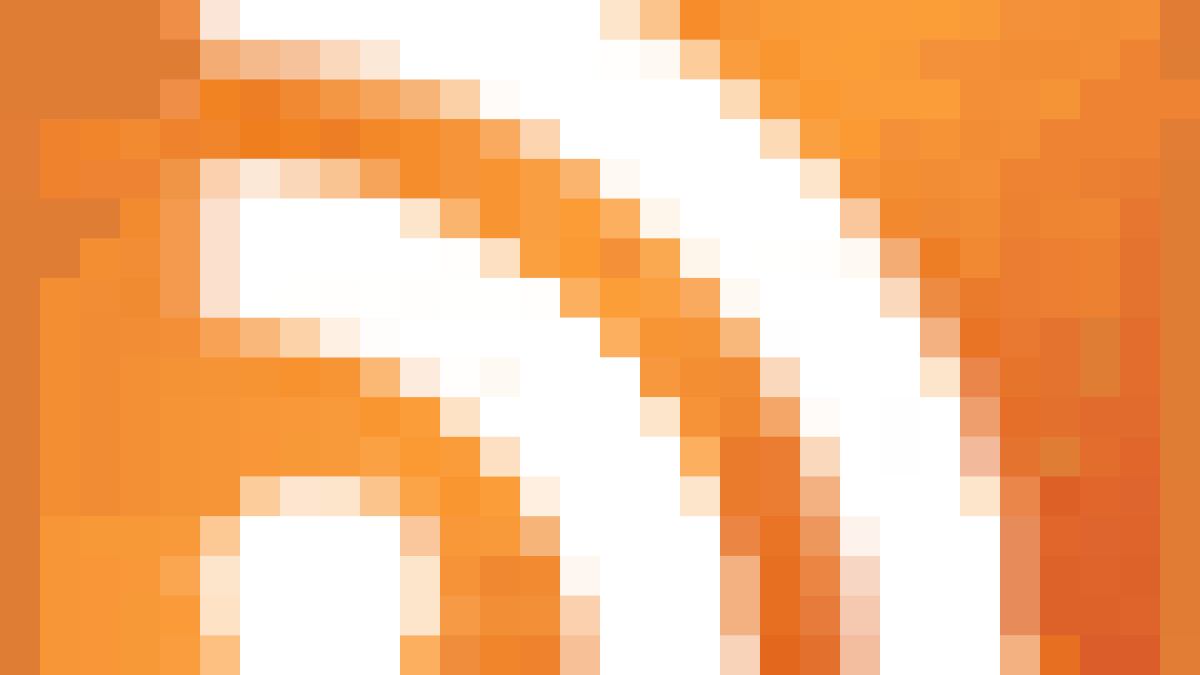 Published: Jul. 7, 2008 at 3:36 PM CDT
|
Updated: Nov. 5, 2008 at 10:08 PM CST
RSS (Really Simple Syndication) is an easy way for you to keep up with all of your favorite news and information. An RSS feed contains headlines and links to full news stories on KTRE.com. Rather than searching through several locations for the latest news and information on the topics that interest you, you can use these category-specific feeds to stay informed as news changes. These feeds include headlines and links back to KTRE.com for the full articles.
Use the following links below to choose the RSS news feeds that interest you. RSS reader programs can vary, so follow your program's instructions on how to subscribe to your favorite news feeds. When subscribing to KTRE.com's news feeds you can either use Web-based readers (
,
,
, etc.) or you can download a software program onto your desktop that will retrieve and read RSS news feeds (
,
,
,
, etc.)
*To find out more detailed information on what RSS is and exactly how it works please click the following button.
KTRE News Feed Categories

*Simply click on your desired news feed categories and you will be brought to a user friendly subscription page or copy the widget on the top of this page to paste on your website!